Scheduling made fun
Keep the Best Staff
Keep the best staff by offering flexible, trackable, and well-communicated scheduling
Eliminate Overtime
Find out where to save even more by eliminating overtime hours
Lower Unemployment
Lower unemployment taxes with proper documentation
Cut Unscheduled Hours
Eliminate unscheduled hours
Use Our Time Clock
Eliminate expensive time clock by using our app on any mobile device
Save Management's Time
Eliminate wasted management hours on schedule building, tracking and fixing
Scheduling Made Easy
Complete your weekly schedule quickly and efficiently. At Schedule Gofer, we accept nothing short of 100%.
Scheduling shouldn't be one of the most frustrating problems your business faces.
Employee staffing is an art. Every business can relate to the difficulties in finding the right employees. Are they honest? Do they work hard? Have they mastered their trade or skill? Then the more difficult questions…. Will they fit our company's values and culture? How can they add to our company's growth? Where do they see themselves in 5 years and how can we help them get there?

While we would love to handle this for you…we've noticed the Computers still can't make the best staffing choices. What we can do is make your life a little easier after you find the perfect employee.

Let ScheduleGofer build, send, and adjust the schedules, communicate with the staff, track the hours, run the numbers, and save your business time and money.
customer service and support

100% US-based support

Savings

Save time & Money by switching to Schedule Gofer

Ease of Use

So simple, you don't need instructions. But just in case, we've got them.

Employees Satisfaction

Keep you staff happy with great communication and flexibility
ABOUT
Schedule Gofer was born out of tech-incubator in Pensacola, Florida with the belief that businesses should keep the best staff by offering flexible, trackable, and well-communicated scheduling. Meet the local team willing to go above and beyond!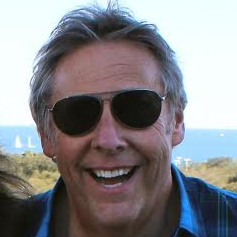 Lorren enjoys surrounding himself with the company of creative, driven people and works relentlessly on helping businesses succeed with ScheduleGofer. His passion for paving new paths and bucking conventional trends makes for dynamic conversations.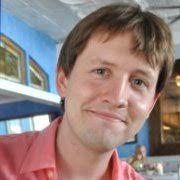 THOMAS BARRINEAU IV
Gofer Strategist
Thomas believes kayaking with his canine friends and singing "Hakuna Matata" 28x in a row to his daughter helps him focus and hone in on the company's strategy.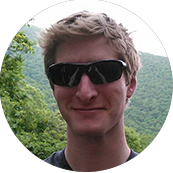 BEN AVELLONE
Gofer Geek Developer
Creating interactive data visualizations and figuring out novel solutions to hard problems is what Ben aims for in his day to day.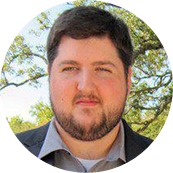 SCOTT DICKENS
Gofer Geek Developer
Away from the glare of 4 monitors and network cables, Scott steps out from time to time to go fishing with family and friends. Aside from that, you'll find this Southern Gofer Geek pumped up about football and baseball.
Request Info
Interested in completing your weekly schedules quickly and efficiently? Or, just want to chat? Fill out the form below and one of our Gofers will get back to you.